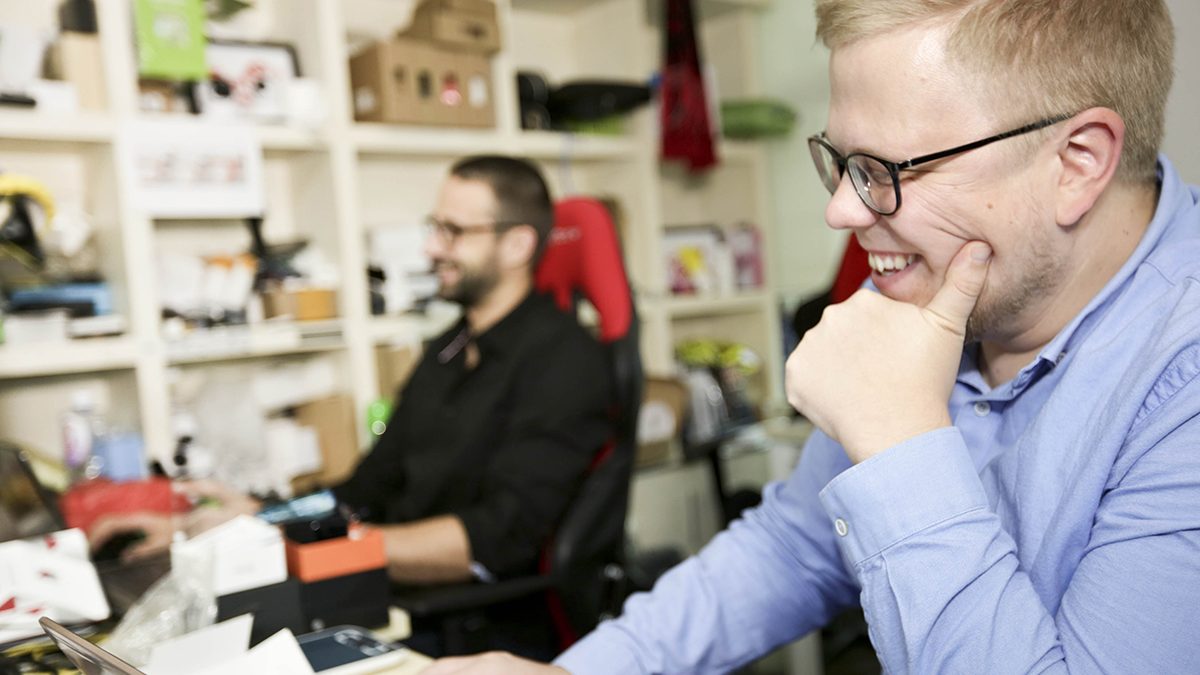 Are you looking for an exciting internship this summer where you get to develop in a challenging environment? Do you dream of working internationally for a global company? Achieving this opportunity during the studies can usually feel distant, but an internship with us is a springboard for an international career in e-commerce. After a few months, you will have valuable knowledge of the latest marketing tools and how an e-commerce company is operating.
Who are we?
The e-ville.com online store is a Nordic e-commerce company with more than 35 employees. In the product catalog you will find telephones, leisure and hunting products as well as various types of electronics. The company is in a stage where it is expanding in the Nordic countries and thus, we are looking for a colleague from Norway. During the 12 years the company has existed, the product range and the entire team have been developed, and e-ville has also spread geographically. The head office is now in the IT metropolis of Shenzhen, China, where we have our own product managers, a logistics department and our own sourcing team. e-ville also has warehouses, stores and repair & service in Mäntsälä, Finland. The company's third office is in Bangkok, where 10 employees work with marketing, B2B sales and customer service, and this is where we seek reinforcement.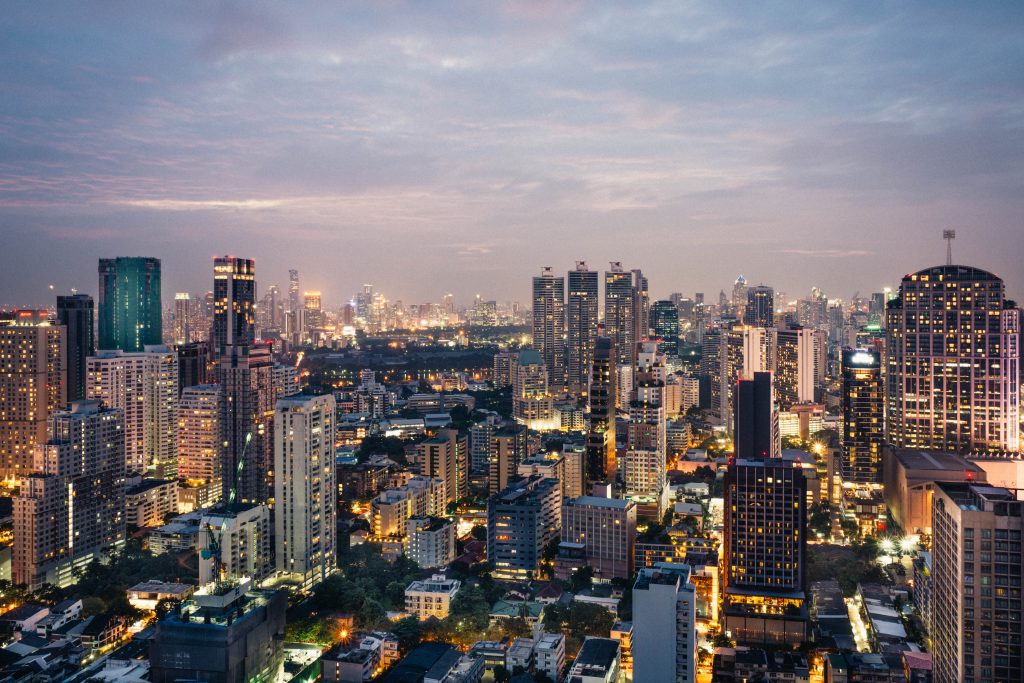 What will you be working with?
Your main tasks will be in assisting our Scandinavian and marketing team in developing our Danish shop. You will have close contact with our affiliate and PR partners, work with content creation and get the opportunity to learn about marketing through Google Ads and Facebook Ads. In addition to this, there are good development opportunities and we are therefore interested in what your special skills are.
Who are we looking for?
We are looking for a driven, creative and technology-interested team worker who takes great responsibility. We are looking for you who are in your later stages of studies, preferably in fields of business administration, information systems, computer science or similar and planning an internship during the summer of 2020. We are looking for you who like sales and have good language skills in Danish and English. If you know Finnish, Swedish or have previous experience in digital marketing such as Facebook Business, Google Ads and SEO this is a plus but no requirement.
Why work for us?
Working for e-ville poses an exciting challenge in a growing and dynamic company characterized by innovation and the spirit of the future. You get the opportunity to work for a global mid-sized company where the Scandinavian unit is in many ways run as a startup. As a result, you are constantly involved in important processes and you gain influence in your daily operations. You will have the opportunity to live and work in colorful Bangkok, a solid experience and understanding of international e-commerce and the rapid development of technology in China. When moving abroad, we help you with the practical things like internship visa, find an apartment, get acquainted with the work environment, there is also an internship remuneration. We do however hope that you are independent and adventurous, which are also qualities that are in demand in your job role.
Application
If you have questions or are wondering something, do not hesitate to contact us. Submit your application in English to [email protected] where you include your resume and personal letter. The application period closes on the 2020-03-31 but recruitments will be ongoing so don't postpone your application.
We are looking forward to your application!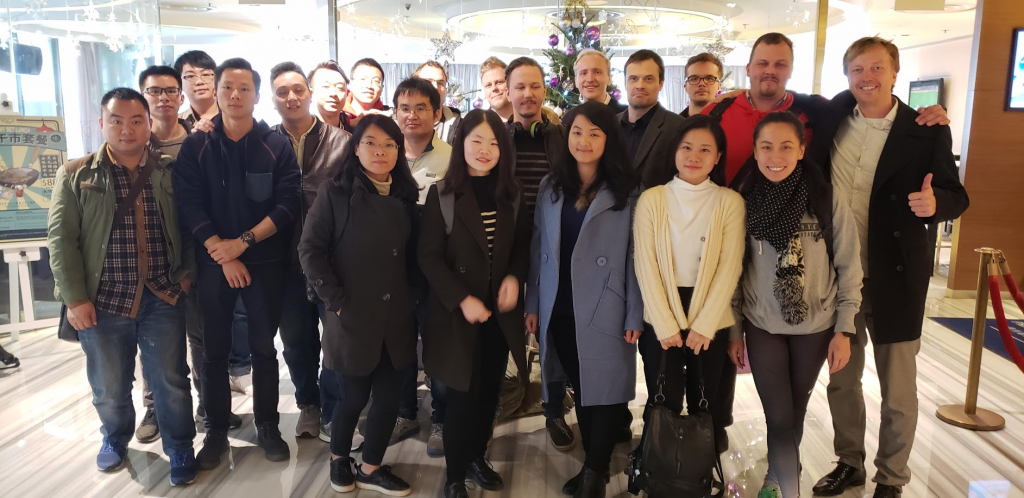 Related posts